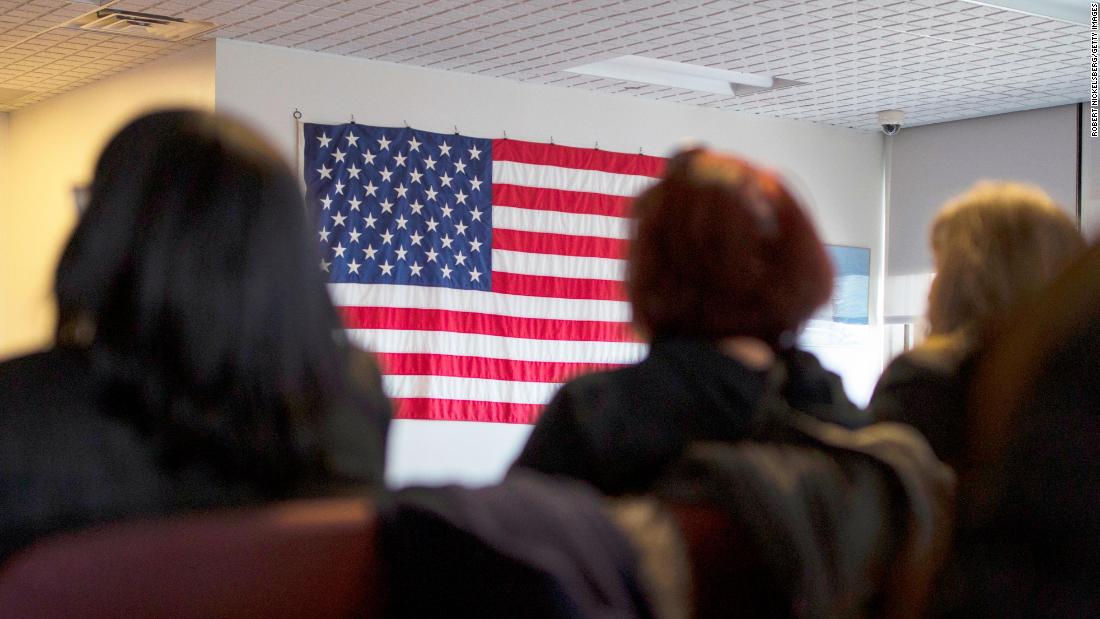 The Trump administration released a regulation Monday that could dramatically cut the number of legal immigrants allowed to enter and stay in the US by making it easier to reject green card and visa applications.
Paired with last week's enforcement raids on food processing plants in Mississippi, Monday's announcement amounts to a concerted effort by the administration to limit legal immigration and crack down on illegal immigration.
The 837-page rule applies to those seeking to come to or remain in the United States via legal channels.
The so-called public charge rule is designed to ensure immigrants can support themselves financially. In doing so, though, it'll likely make it harder for low-income immigrants to come to the US.