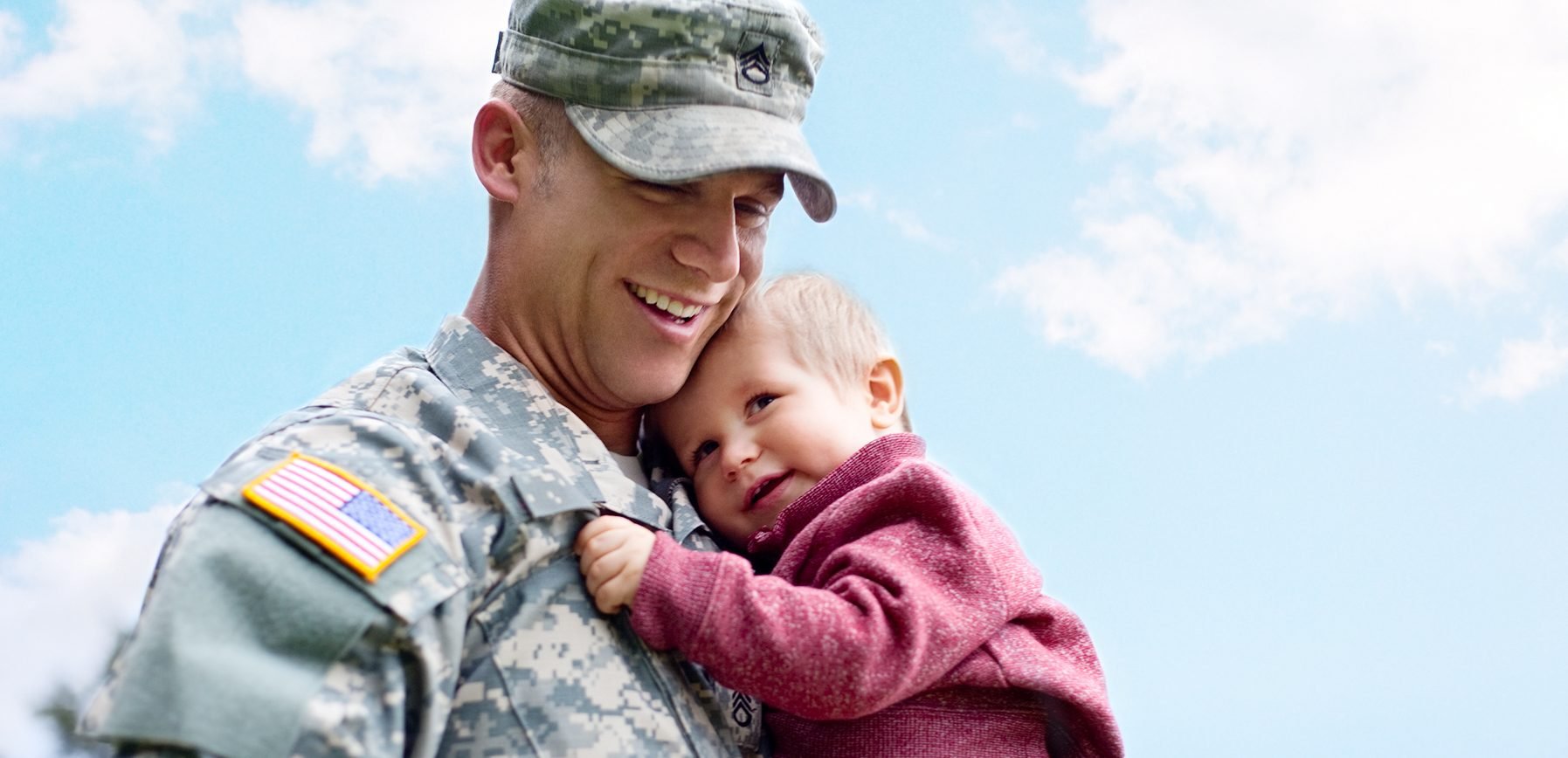 At NerdWallet, we strive to help you make financial decisions with confidence. To do this, many or all of the products featured here are from our partners. However, this doesn't influence our evaluations. Our opinions are our own.
As a service member, there are some special circumstances — such as deployments and base transfers — that can make budgeting more complicated.
Here are five important budget considerations for those serving in the military.
1. Zero in on affordable housing
When you're assigned to a new base, research that location's Basic Allowance for Housing, or BAH, recommends John Cooney, owner of Green and Gold Financial Planning LLC, a fee-only financial planning firm based in Massachusetts.
BAH is an allowance designed to offset the cost of housing when you don't receive government-provided housing.
"Knowing what you are entitled to can help you budget when searching for housing at your new location," Cooney said in an email.
BAH depends on your pay grade, whether you have dependents and your location. That means your housing allowance when you're stationed in Washington, D.C., would be very different than when you're stationed at Fort Polk in Louisiana, Cooney says.
To save money, consider renting a place near base and splitting costs with a roommate, suggests Erik Goodge, a U.S. Marine Corps veteran and president of uVest Advisory Group LLC in Indiana.
2. Lock down pay increases
The military provides some predictability when it comes to promotions and pay increases. That's an advantage, says Eric Olsen, a financial planner with Olsen Family Financial LLC who works with military members.
If you know you're going to move up the ranks in the near future, plan proactively instead of just letting that increased income hit your bank account — and get spent.
"That's an exercise I like to run with clients," Olsen says. "Six months out from their promotion, we start looking at what that difference in pay is going to be."
For example, you may decide to use your newfound income to up your retirement contribution, bolster your house down payment fund, build in room for extracurriculars — or do a combination of these.
3. Gear up for deployments
Getting sent on a deployment is another part of military life. Deployments require dedication. They also require plenty of equipment. As much as possible, save up for deployment-related expenses — whether that's an international cell phone plan or personal hygiene products — ahead of time.
"Deployments generally don't happen overnight, at least not usually," Goodge says. "Think about what those extra costs might be and budget that out."
Goodge also recommends setting up autopay for your recurring bills while preparing for a deployment so they'll continue to be paid in your absence.
Need help starting your budget?
NerdWallet breaks down your spending and shows you ways to save.
4. Shave off service-specific costs
A military budget will include some very job-specific line items. For instance, you may need to purchase backup uniforms as well as ribbons or medals to add to your uniform.
When possible, plan for service-specific costs. When you receive a military clothing allowance, set that money aside in anticipation of uniform expenses.
Or, find creative ways to cut costs. Haircuts are one example. Goodge remembers having to get weekly haircuts as a Marine. His advice? Get your trim done on base rather than at a barbershop off base — it's usually cheaper.
5. Lean on your comrades
Finally, when you're in the military, you're not alone. There are plenty of others in uniform setting the same money goals as you. So utilize military-specific resources that are available right there on base.
"There are financial counselors that they can go see, and I actually wish more people would use them," Olsen says. "I think they are underutilized. What's really nice about them is they focus a lot on that month-to-month budgeting stuff."
If you have a military money question, ask a supervisor or financial counselor. If you're feeling hesitant, keep in mind that starting the conversation is the best way to begin budgeting.
What's next?
Want to take action?

Complete our free budget worksheet

Want to dive deeper?

Try using a budget calculator

Want to explore related?

Learn about frugal living