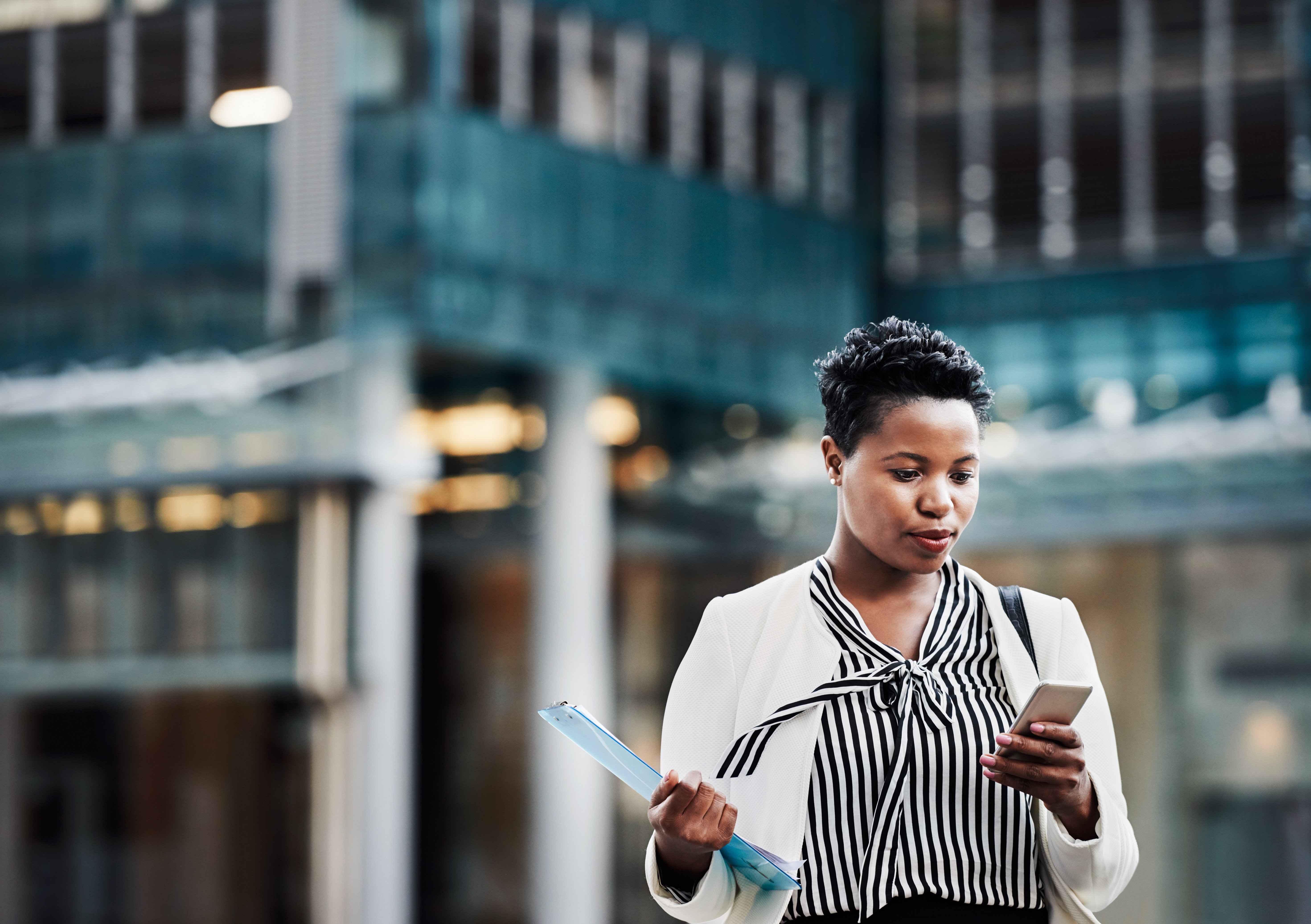 At NerdWallet, we strive to help you make financial decisions with confidence. To do this, many or all of the products featured here are from our partners. However, this doesn't influence our evaluations. Our opinions are our own.
IDShield, like other credit monitoring services, cannot prevent identity theft. But this service can alert you to instances where your personal information — like your Social Security number or even your email login credentials — has been exposed and help you recover if you suffer damages.
However, freezing your credit files with the three credit bureaus is the best way to deter malevolent actors from opening credit accounts using your personal information. And freezing your credit is free and easy to do yourself.
IDShield might be worth the cost if you:
Don't want to monitor your credit on your own.
Know your personal information has been exposed online.
Want access to private investigators to help you resolve instances of identity theft.
Know where your credit stands
Check your credit report for free, every week. We'll help you monitor your credit report and track any changes.
Here's what you should know about IDShield's credit monitoring services and its pros and cons.
What IDShield does
IDShield offers three main services: scanning the web for use of your credit files and personal information; alerting you to potential nefarious use of your information; and helping you recover, including for lost wages and legal consultation related to the incident.
Here's a breakdown of IDShield's services:
IDShield offers extensive alerts, which is one of its biggest selling points. But know that you can do many of IDShield's identity theft protection services on your own, for free:
Regularly check your credit accounts online, reading statements and setting account activity alerts to quickly spot suspicious activity.
You can track changes to your credit score and monitor your credit report for free online on sites like NerdWallet.
If you're a victim of identity theft, you can get a free, customized path to recovery at IdentityTheft.gov.
IDShield's pros
IDShield has a few advantages compared to its competitors: lower cost, generous family plans and robust alerts.
Cost: At around $18 for three-bureau monitoring, IDShield is just a dollar less than the first year of LifeLock's comparable service. But after one year, LifeLock bumps up its cost to $35 a month, which is nearly double what IDShield costs.
Family plans: This is where IDShield offers the most value, covering up to 10 family members for $35 a month. That's among the most competitive pricing on the market.
Alerts: IDShield offers more than 10 different kinds of alerts — and they're all available no matter what tier of service you have. That's in contrast to LifeLock, which limits alerts depending on your service tier.
IDShield's cons
The biggest drawback of IDShield is the same as with its competitors: You are paying for alerts and fixes after the fact, when you may be able to prevent a lot of nefarious activity by practicing good personal information hygiene.
To help prevent identity theft, you can:
Freeze your credit and actively monitor your credit reports by taking advantage of the free annual credit reports you're entitled to.
Regularly change your passwords and don't repeat them across accounts.
Think carefully before entering login credentials for your email and social media accounts into a third party's database. After the Equifax breach and security lapses by social media companies, it's wise to be as conservative as possible with where and how you share your personal information.
A lesser drawback is that copious alerts could lead to email fatigue and cause you to overlook important information. And dependents you have on your account might not be too keen about the social media monitoring alerts, either.