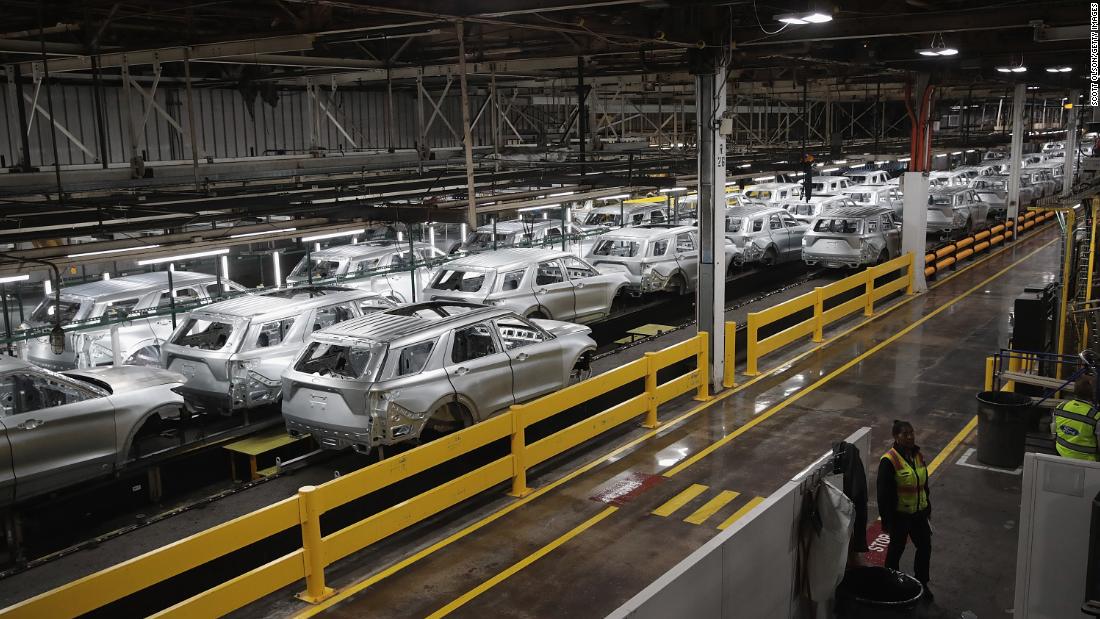 The world's factories are hurting because of the trade war. That much is clear.
US manufacturing activity contracted for the second month in a row in September, bucking expectations for a slight recovery. The Institute for Supply Management's closely watched manufacturing index dropped to its lowest level since June 2009.
Why? "Global trade remains the most significant issue, as demonstrated by the contraction in new export orders that began in July 2019," said Timothy Fiore, chair of the ISM's manufacturing business survey committee.
A company that makes machinery cited softening demand and reduced backlogs. "The tariffs have caused much confusion in the industry," one electrical equipment, appliance and components manufacturer said.
CNN Business' Matt Egan points out: the Federal Reserve, which President Donald Trump quickly said was to blame:
It's true that a strong dollar makes it harder for US companies to export their goods. But analysts argue that it's the trade war, not the Fed, that is contributing to the dollar's strength. Nervous about the global economic slowdown and trade policy, investors are dumping foreign currencies in favor of the greenback.
Read more in today's "Before the Bell" newsletter.