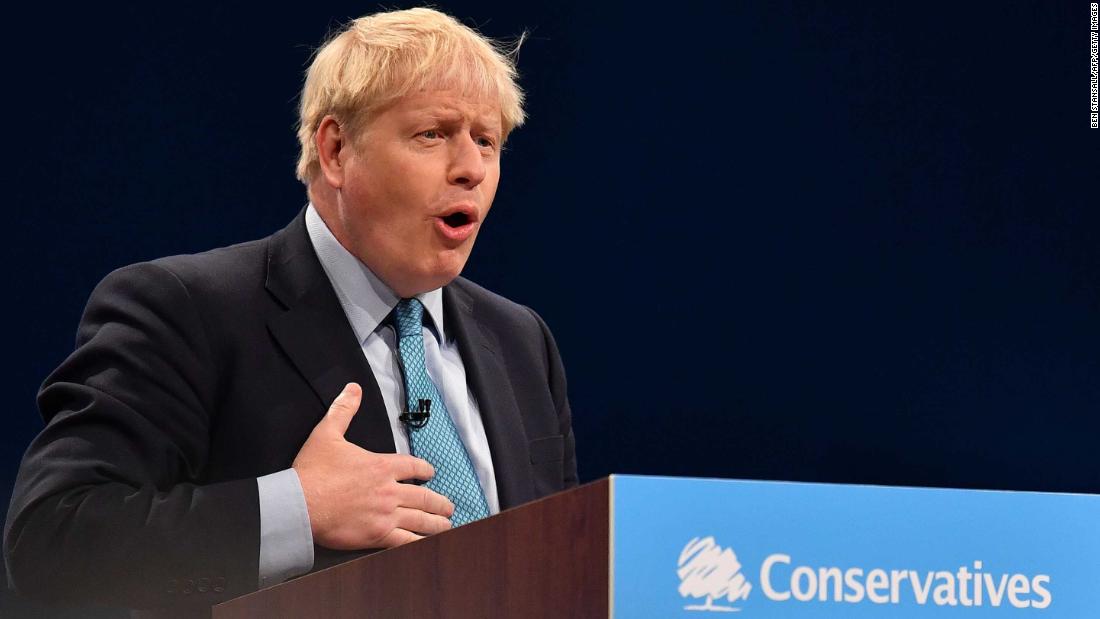 John Bercow, the Speaker of the House of Commons, has lost his voice.
Known for his loud proclamations of "OOOOORRRRDEEEEER" and an ability to shout louder than the other 649 MPs combined, Bercow currently sounds a bit like a crow.
This potentially bodes disaster for parliamentary proceedings later on Thursday. With Prime Minister Boris Johnson set to outline his controversial Brexit plan to Parliament, we are expecting the chamber to get very noisy.
One MP, Peter Bone, asked whether the Speaker should not chair debates next week to protect his health.
"Dream on," Bercow replied.