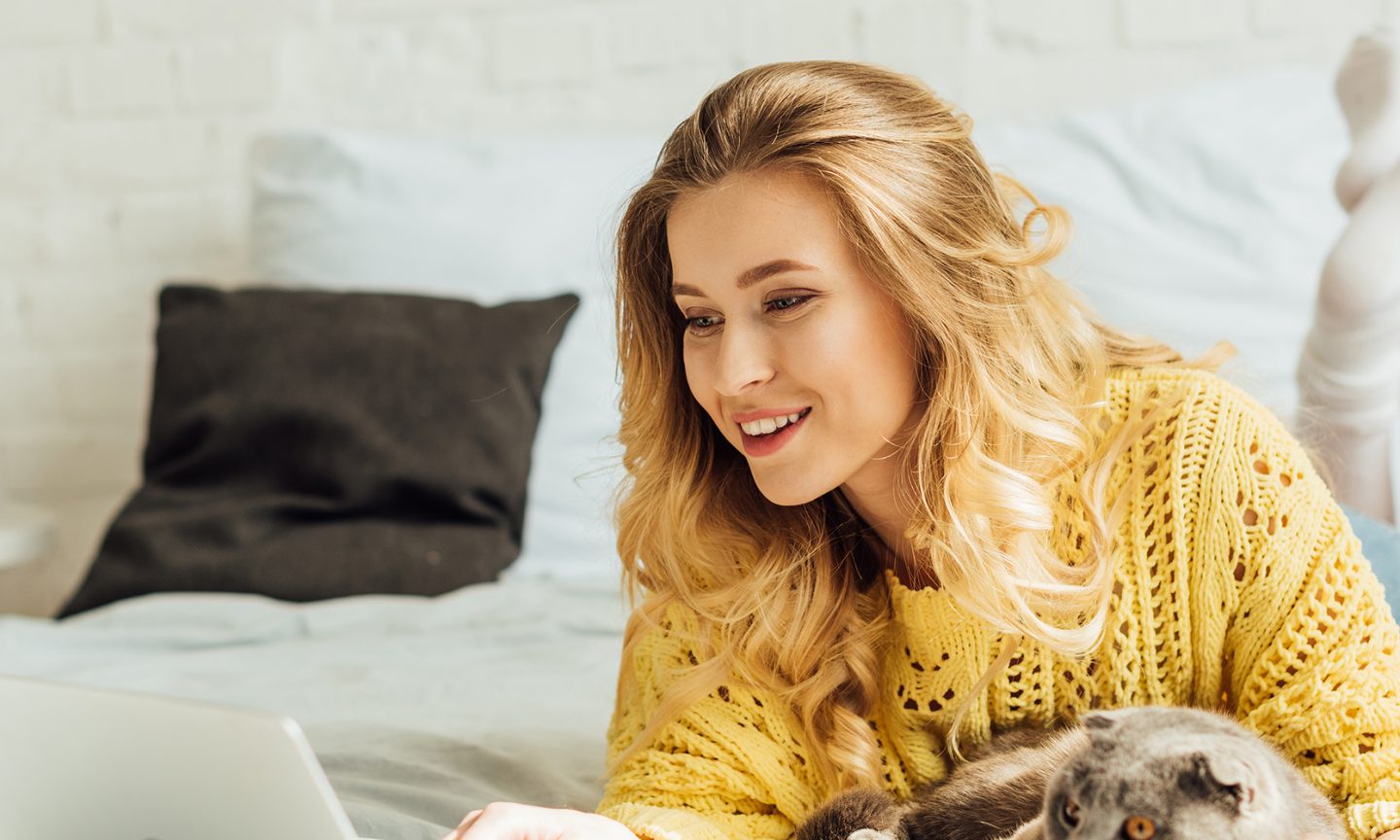 Note: NerdWallet strongly discourages traveling in the near future while the coronavirus continues to spread. Check the CDC and State Department websites for current guidance and travel restrictions. Please use the content of this article only to help inform future travel plans.
If you're getting cabin fever after weeks of social distancing and isolation, you're not alone. The effects of the COVID-19 crisis span the globe and have crept into every corner of our lives. While it's not OK to travel now, and we don't know when it will be, it's still OK to dream about trips you could do when it's safe.
When many return to travel, they'll probably feel more comfortable taking domestic trips instead of international adventures. If you're longing for travel but you're realistic about the unknown timeline in this pandemic, here's something to consider: With Southwest Airlines' customer-friendly change and cancellation policies, you could get your trip planning fix now and cancel later if travel still isn't safe.
Let's be honest, people's feelings about Southwest Airlines can be pretty polarizing. There are die-hard fans, and there are those who avoid flying Southwest at all costs.
Love 'em or hate 'em, there are some very practical reasons that booking future trips on Southwest could be a solid choice, especially right now. Let's take a quick look at why.
Southwest pros and cons
Pros
Flexibility: With a capital F (but an A grade!). Southwest never charges change or cancellation fees and if you need to change your trip, you'll just pay the fare difference between the flight you booked and the one you want to change to. If you need to cancel, you have up until 10 minutes before takeoff to do so without penalty. Even if you've booked the cheapest nonrefundable "Wanna Get Away" fare, you'll be issued a credit for the amount of your flight that's good for one year.

Low fares: Since they're considered a low-cost carrier, Southwest's fares are often hard to beat. Lately, they've been offering even lower rock-bottom prices. You can find one-way fares for $59, $49 and even $39 between select cities. And the good news is, even if you already booked a flight and the fare drops, you can still lock in the lower price using the "change" button on your reservation.

Bags: Another fee you won't pay if you fly Southwest is a baggage fee. Up to two checked bags can fly with you for free, plus one carry-on and one personal item. That's a generous baggage policy compared with other airlines that charge increasingly high fees for each piece of luggage.

Coverage: Southwest has wide domestic coverage, especially if you live near a focus (hub) city like Baltimore, Chicago or Dallas. Though it began as a small airline flying only in Texas, Southwest has expanded to over 100 destinations across the U.S., Central America and the Caribbean.
Cons
Seating: If you like to know exactly where you're going to sit on the plane before you board, you probably won't like Southwest's seating policy. There are no assigned seats, and the boarding process is a bit unconventional.

More seating: Southwest also doesn't offer multiple classes of cabins. Every seat on the plane is the same, so if you're looking for first-class luxury you won't find it here.

Lounges: You also won't find any Southwest lounges in the airports. Southwest isn't part of a traditional airline alliance and doesn't have codeshare partners.
More reasons to love Southwest, especially now
In addition to the standard flexible change and cancellation policies, Southwest is also adding extra considerations in light of the COVID-19 crisis.
If you have travel booked on Southwest through April 30, it can now be changed without paying any difference in fare to a time within 60 days of the original travel date. It's possible that date could be extended even further, since changes to the travel policy are happening often.
Southwest is also extending the expiration dates of travel funds. You can acquire travel funds by canceling nonrefundable Wanna Get Away fares or by changing your flight to a cheaper fare. Typically, these travel funds are good for 12 months.
In consideration of the COVID-19 crisis, Southwest is extending the life of funds that were set to expire between now and June 30, 2020 — these funds will now expire on June 30, 2021. This also includes future cancellations, so if you cancel a flight before June 30, 2020, that creates a new travel fund, it will expire on June 30, 2021.
It's easy to view your travel funds and apply them to your next Southwest flight. Just log into your Southwest Rapid Rewards account and you'll see "My Travel Funds" at the top of the page.
The bottom line
The travel landscape may look very different once the current COVID-19 crisis passes. There may even be several positive travel changes we could see over time.
Even when it's not safe to travel, we can still dream of the trips we want to take in the future. Planning domestic trips on Southwest offers ultimate flexibility if your travel needs to change down the line.
How to Maximize Your Rewards