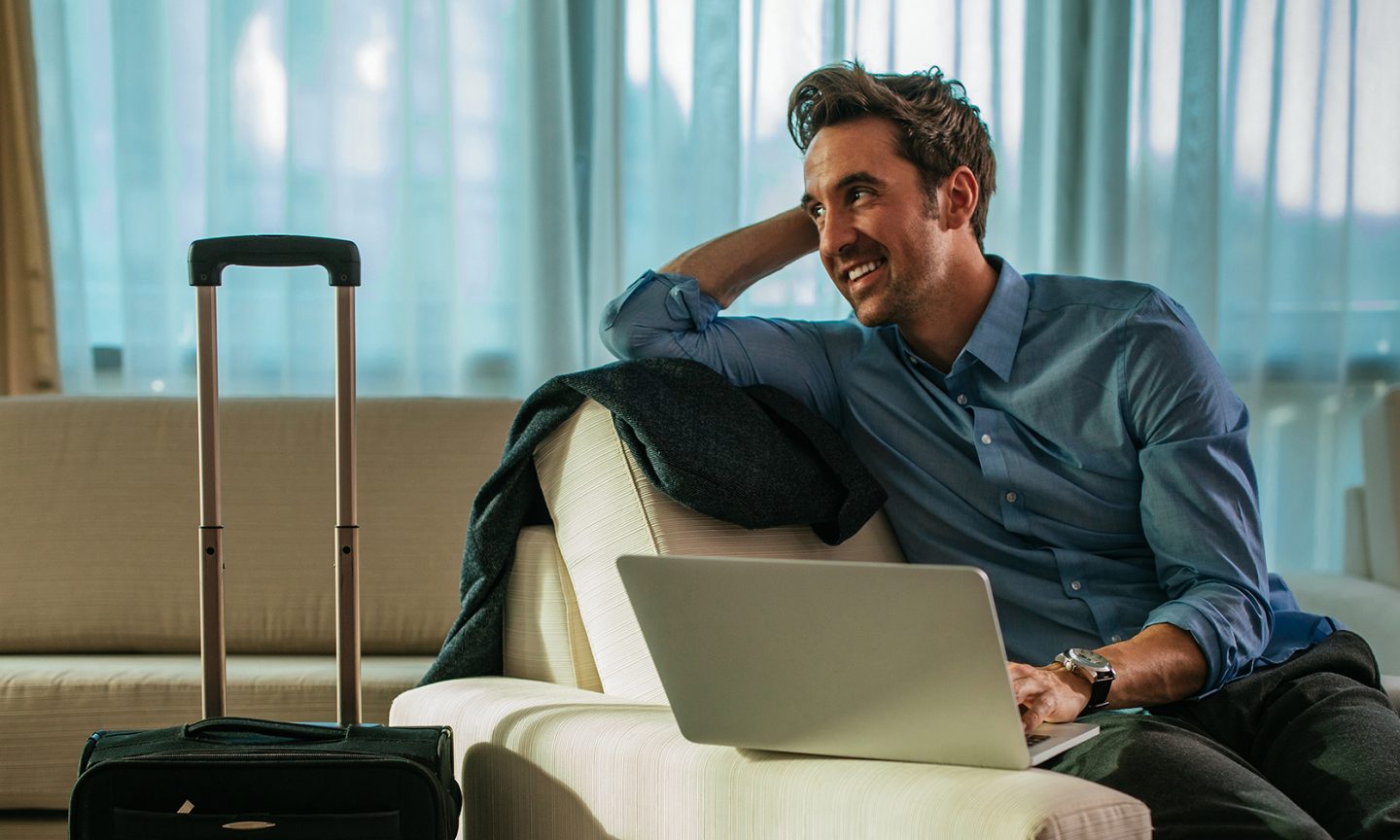 Curious how much your Radisson points are actually worth?
The short answer: NerdWallet values Radisson points at 0.5 cent each. This is a baseline value, drawn from real-world data, not a maximized value. In other words, you should aim for award redemptions that offer 0.5 cent or more in value from your Radisson points.
Use the calculator below to figure out how much your trove of miles (real or hypothetical) is worth, based on this value.
How to Maximize Your Rewards