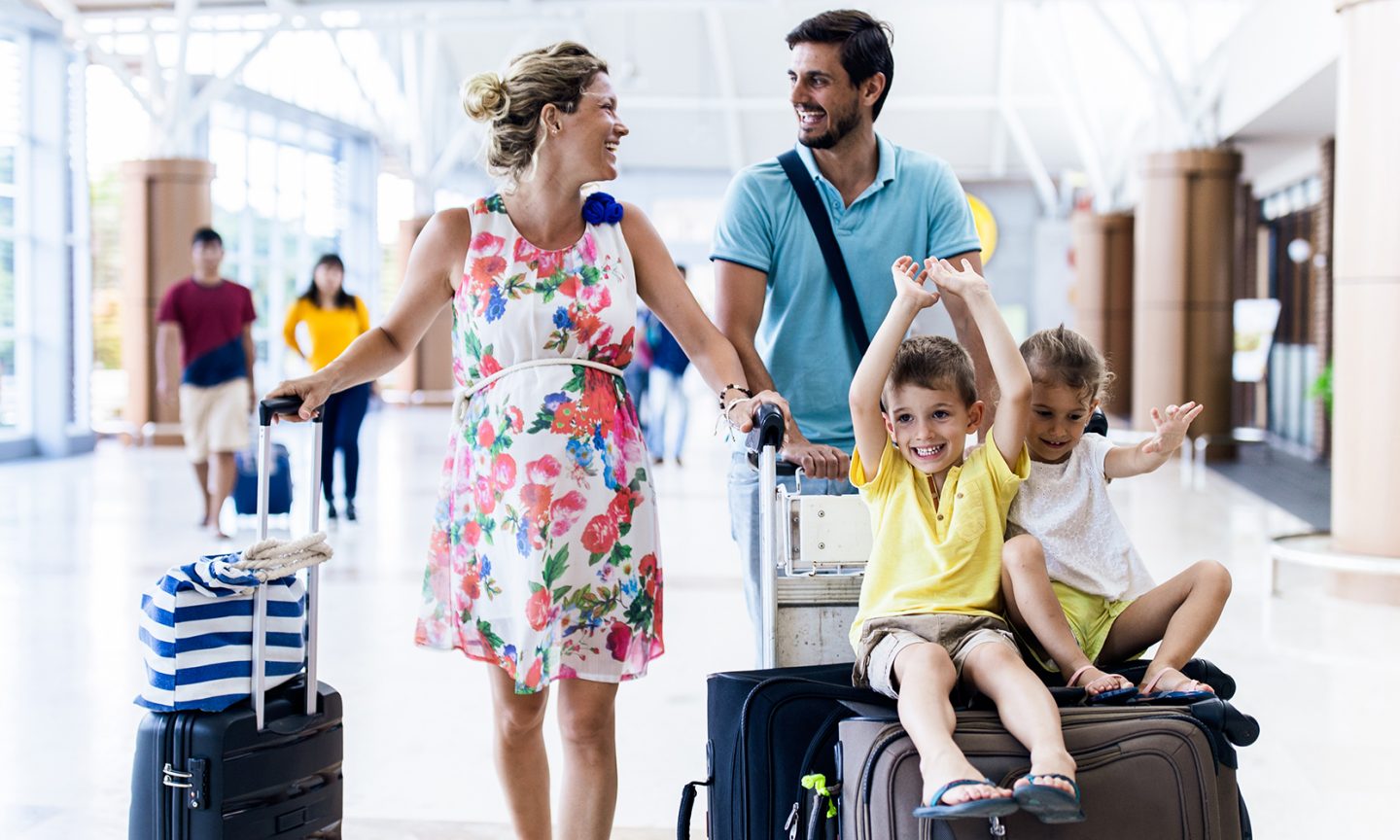 Frontier Airlines hands out its miles like so many in-flight peanuts. In fact, our analysis showed the carrier awards more than twice as many miles per dollar spent as competitors like Delta and United. Yet the number of miles doesn't matter if you don't know how much they're worth.
NerdWallet values Frontier miles at 0.6 cent each. This is a baseline value, drawn from real-world data on hundreds of economy routes, not a maximized value. In other words, you should aim for award redemptions that offer 0.6 cent or more in value from your Frontier miles.
You can use the calculator below to figure out how much your trove of miles is worth based on this value.
How to Maximize Your Rewards