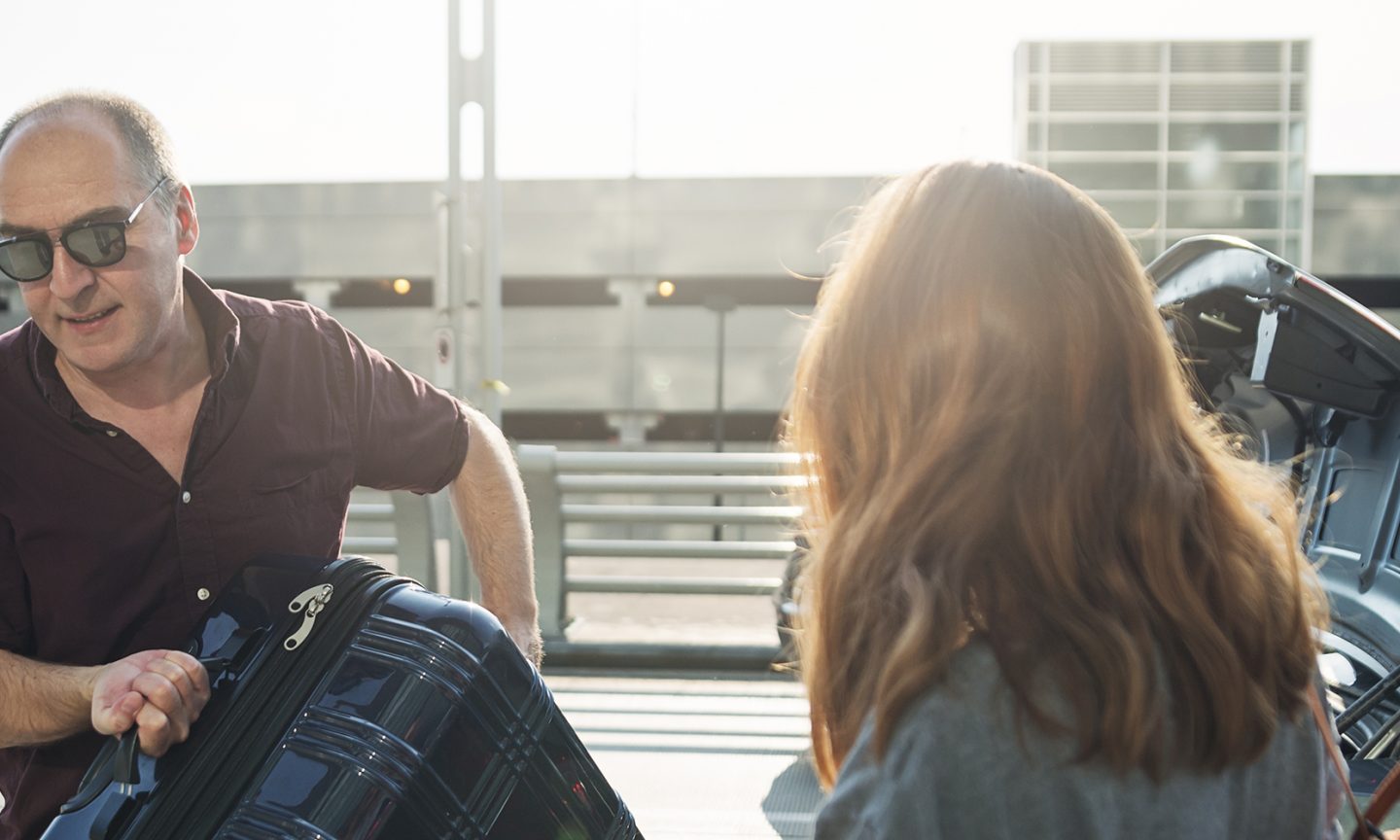 Light packers and overpackers alike feel at home while flying on Southwest Airlines — its generous policy for up to two free checked bags that do not exceed 50 pounds and 62 inches (L+W+H) just might have something to do with it.
But is it all too good to be true? Are there hidden Southwest Airlines fees that you should be aware of before you snag that Wanna Get Away fare? Check out this guide on checked gear and other fees to be aware of.
Baggage fees
It costs exactly $0 to bring your first carry-on bag, your second carry-on bag (personal item), your first checked bag and your second checked bag onto a Southwest Airlines flight. That means packing extra shoes "just in case" won't set you back financially.
Be careful, though. If your bag is deemed overweight (between 50 and 100 pounds) or oversize (larger than 62 inches up to 80 inches), you will be dinged an additional $75 per bag.
Similarly, if you decide to check bags beyond the two included, be prepared to likewise shell out $75 per bag. This same fee applies to checking sports equipment, including archery gear, a boogie or knee board, bicycles and more. If you're packing for a super sporty getaway, we recommend first reading all of Southwest's terms and conditions for checking sports equipment.
If you're traveling with large media camera equipment, you can expect to be charged $75 per item that exceeds the free two-bag cap.
Note: Military traveling on active duty or permanent change of station orders can check overweight and oversized bags free of charge.
Other fees
Change/cancellation fees
Another perk of flying Southwest is that there are no flight change fees added on top of fare differences when you make a switch — or just flat-out cancel your flight, which also costs $0.
EarlyBird check-In fees
Southwest's unique boarding system requires passengers to check in 24 hours in advance to digitally race for their place in line. If you want to avoid that chaos altogether, you can pay an EarlyBird Check-In fee for $15, $20 or $25 one-way. This will give you a better boarding position (though boarding group A isn't promised), earlier access to precious overhead bin space and automated check-in.
Upgraded boarding fees
When available, Southwest flyers can pay $30, $40 or $50 per flight (depending on your itinerary) to secure a position in the A1 – A15 boarding group. Since you can't book specific seats on Southwest, this can be a great elective fee to improve your chances of nabbing an aisle seat at the front of the plane.
Unaccompanied minor fees
Is your kiddo (age 5-11) flying by themselves? Expect to pay $50 per child for this service.
Pet fees
Your furry friend can join you on board for a cool $95 per pet carrier.
In-flight fees
If you can't make it to your destination without a quick drink or some inbox maintenance, expect to pay $6-$7 per serving of wine, beer or liquor, plus $8 for Wi-Fi internet access.
The bottom line
Southwest Airlines is known for its generous baggage policies and slim fees, and our guide shows you just that. Stick to its limit of two 50-pound/62-inch checked bags, and you'll have a little extra spending money for souvenirs once you arrive at your destination.
How to Maximize Your Rewards