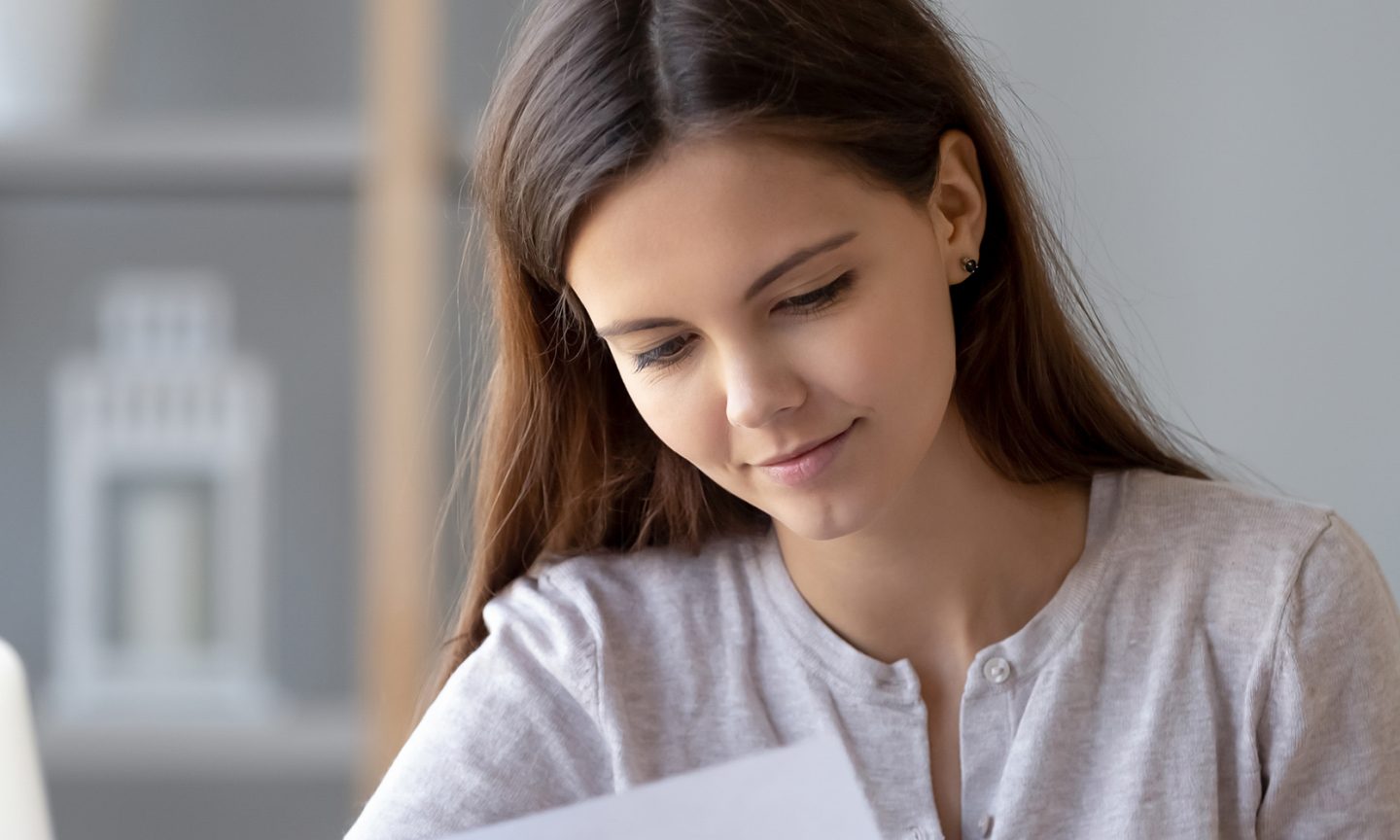 The Blue Business® Plus Credit Card from American Express is a great small business card that offers 2x Membership Rewards points on the first $50,000 of purchases each year. While this headline benefit is a great reason to get the card on its own, there are also a handful of underrated benefits that come with using the card, all for a $0 annual fee. This card has something to offer both credit card power users and business owners looking for a simple way to track employee purchases. Terms apply.
Introductory APR and expanded buying power
The Blue Business® Plus Credit Card from American Express offers an APR of 0% on Purchases for 12 months, and then the ongoing APR of 13.24% – 19.24% Variable APR. This can be a helpful boost for businesses just getting started, owners looking to expand or simply for making a big purchase. For even larger purchases, AmEx allows you to spend beyond your credit limit, as long as you get back below it by the end of your billing cycle. For businesses looking to increase their spending power, this is a very valuable benefit. Terms apply.
Employee cards
American Express will add up to 99 additional cardmembers to your account at no charge. This is great for small and medium-sized businesses that don't have massive amounts of employees. Additionally, AmEx also offers a suite of monitoring tools to track and limit employee purchases. Terms apply.
Rental car insurance
AmEx offers secondary car rental insurance worldwide (except Australia, New Zealand and Italy). This is a handy perk if you plan to use this card for all business purchases, and may eliminate the need to use a separate card for rentals. This insurance is secondary, meaning any other insurance you have provides the primary coverage. Like virtually all credit card auto insurance, it covers only the vehicle itself and is not a replacement for liability insurance. Terms apply.
5/24 count
Chase offers a lineup of competing business and personal cards, but limits the ability to apply to some of them if you have opened five or more cards in the past 24 months, regardless of the issuing bank. Known as Chase's 5/24 rule, their count excludes some business credit cards. The Blue Business® Plus Credit Card from American Express, based on crowdsourced information from the last several years, is excluded from this count. This provides customers, who are at or approaching the threshold, an attractive AmEx card with solid benefits that may not affect their Chase count.
2x points on everything
While the card's point-earning potential may seem like an obvious benefit, most cards only earn more than 1 point per dollar in specific categories like travel or dining. This card's 2x rewards on all purchases can make it an excellent card for general business use and a great deal compared to its competitors. Terms apply.
To maximize rewards, pair it with cards that earn even more points in specific categories. As the card only earns 2% back on the first $50,000 in purchases per calendar year, this strategy could be even more useful for businesses with larger spending that might otherwise reach this card's cap. Membership Rewards points are extremely valuable and can be redeemed for gift cards, shopping, cash, travel or transferred to airline partners. Terms apply.
The bottom line: Simplicity
The 2x point bonus offers an extremely simple option for entrepreneurs who want more time to focus on their small businesses. Membership Rewards points can be converted into cash-back, if desired, or you can search for more value through the other redemption choices. With a $0 annual fee, this is an extremely competitive offer from American Express, and can really be a no-fuss rewards card. Business owners interested in an even simpler option or automatic 2% cash back (on all eligible purchases on up to $50,000 per calendar year, then 1% cash back on additional purchases) might be interested in the American Express Blue Business Cash™ Card. Terms apply.
How to Maximize Your Rewards